FEATURED PRODUCT
Introducing Notary Know How Notary Bonds: Your Pathway to Professionalism and Success!
Are you a seasoned Notary looking to renew your notary bond, increase your notary bond, or perhaps an aspiring notary ready to embark on a successful journey? Look no further than Notary Know How – your trusted partner in achieving notarial excellence!
UNLOCK YOUR POTENTIAL
Unlock Your Potential with Notary Know How.  At Notary Know How, we understand the pivotal role notaries play in deterring identity theft. That's why we're thrilled to offer Notary Bonds, offered by the largest Insurance Provider in America, CNA Surety, and designed to meet the requirements of the State of Alabama for Notary Publics. Purchasing a Notary Bond from us means securing your professional standing and demonstrating your commitment to ethical practices.
MARKETING BUNDLE VALUED AT $69
Skyrocket Your Brand with Our Digital Marketing Bundle But wait, there's more! We believe in helping you shine not only in your official duties but also in the digital realm. With every Notary Bond purchase, you'll receive a FREE Digital Marketing Bundle, crafted to boost your online AND offline presence and amplify your reputation. Our expert marketing resources will equip you with the tools you need to stand out in the Notary landscape, attracting clients and opportunities like never before.
4 DAY SUCCESS SURGE VALUED AT $60
Content Drip: Your Four-Day Success Surge Not only are we going to offer a FREE Digital Marketing Bundle, but we also want to give you four days of an exclusive content drip. We understand that being a Notary in the Know is the best way to stay on top of the game. That's why we're thrilled to offer you a four-day content drip – a strategically timed series of valuable content pieces that will keep you informed, and confident to handle other niche notarizations. Our informative articles will help you to extend your expertise while fostering trust and building lasting relationships.  
 WHY CHOOSE NOTARY KNOW HOW???
1. Expertise: With years of experience in the industry, we are notaries too who understand your needs inside and out.
2. Holistic Approach: We go beyond just selling Notary Bonds, offer comprehensive packages, courses, supplies and so much more to set you up for success in the digital age.
3. Value-Added: Our free digital marketing bundle and content drip add immense value to your investment, giving you a competitive edge.
4. Trusted Partner: Join a community of professionals who trust Notary Know How to elevate their careers and businesses.
 ELEVATE YOUR NOTARY JOURNEY 
Elevate Your Notary Journey Today! The time has come to transform your notary career from ordinary to extraordinary. Let Notary Know How be your guiding light toward unmatched professionalism, credibility, and growth. Invest in a Notary Bond, and watch as your brand soars to new heights with our Digital Marketing Bundle and content drip. Your journey to notarial success starts here!
CLAIM YOUR FREE DIGITAL MARKETING BUNDLE
Visit www.NotaryKnowHow.com to secure your Notary Bond and claim your FREE Digital Marketing Bundle today. Remember, excellence isn't just a goal – it's a standard we uphold at Notary Know How. Together, let's notarize success!
Purchase Notary Bond
EDUCATION
 It all begins with an idea. Maybe you just want to know if being a Notary Public is right for you. Perhaps you already are a Notary Public but want to add more services to your portfolio, or, you've been a Notary for many years and you just found out about being a Mobile Notary Signing Agent and want to get started. Wherever you are at in your Notary journey, we are here for you. Notary Know How offers many courses for the beginner, experienced and advanced. Please see below our current course offerings. Many other courses coming soon.
Course Offerings
Insurance / Bonds
Notary Know How understands how important it is to have what's required to do your job. We are not only a premier source for Notary Education in Alabama but we are also an Insurance Agency and can offer you Errors and Omissions Insurance and Notary Bonds thru the largest provider in the United States, CNA Surety. Click below to get your policy today.
Anchor Rubber Stamp
Notary Know How is proud to partner with Anchor Rubber Stamps to offer high quality Notary Supplies and Affordable Notary Public Supplies are their specialty. Anchor Rubber Stamp specialize in Notary Stamps and Seals, Notary Books, Notary Supply Kits and more. They have been in business since 1935 and they are located in New Jersey and offer quick shipping. Nothing but the best for our Notaries. They sell supplies for Notaries located in all 50 states.
BACKGROUND SCREENING
Background Checks are an annual requirement for Notary Signing Agents. Notary Know How has partnered with Checkr.com, a reputable Background Check provider, so that we can offer this service to you.
Notary Signing Agent Certification Course and Exam
Becoming a Certified Notary Signing Agent is one of the best choices you can make to advance your Notary career. During the Pandemic Notaries and Notary Signing Agents were considered Essential Workers and always in demand. You can go from making $5 per notarization (in Alabama) to $120+ for a Loan Signing Appointment by becoming a Notary Signing Agent. It's time to spread your wings and fly higher.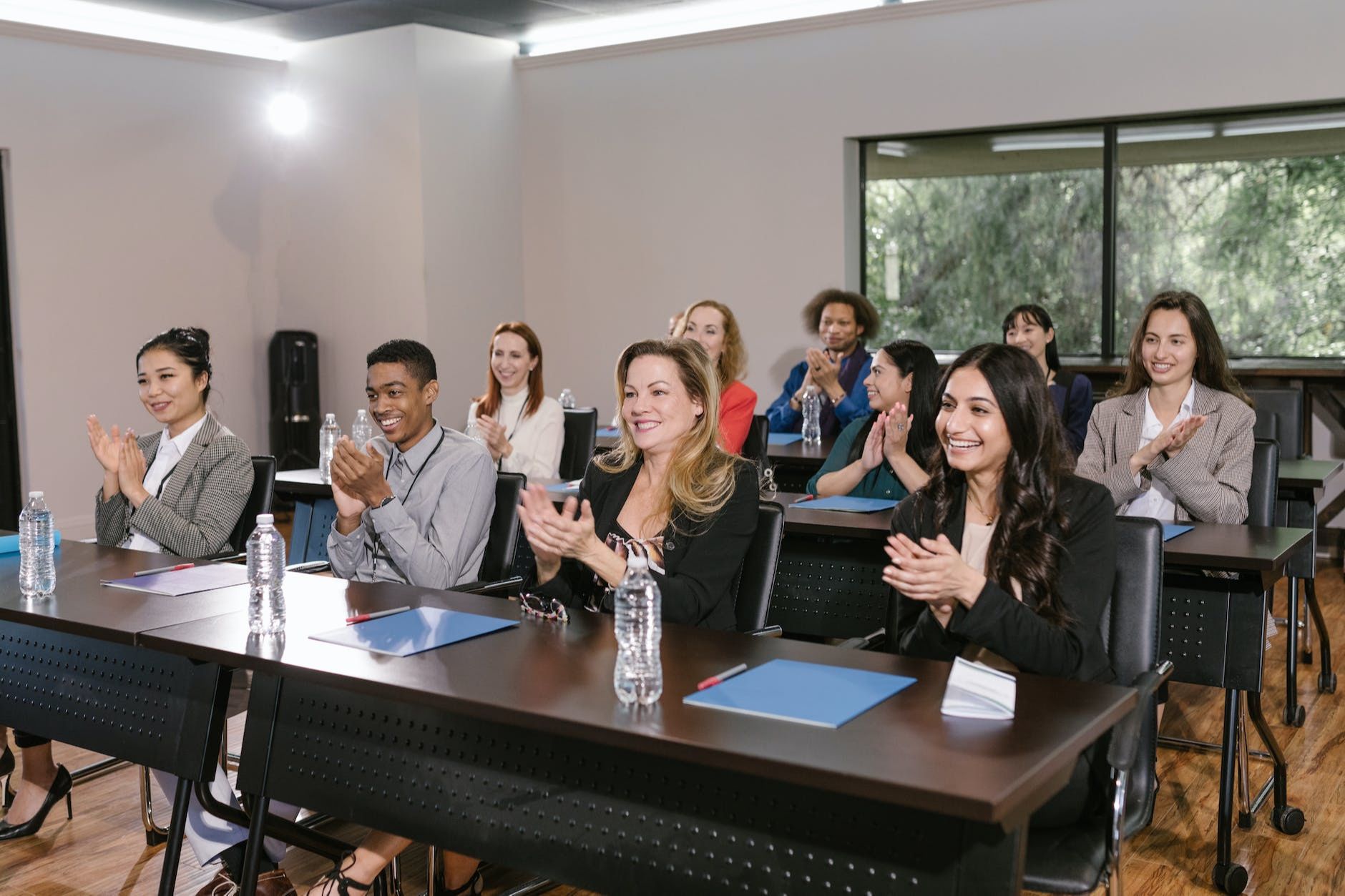 EVENTS
Welcome to our Notary Training Events Page! 📜✍️
Are you looking to embark on a journey towards becoming a skilled and knowledgeable notary public? Look no further! Our comprehensive Notary Training and events are designed to equip you with the expertise and tools necessary to excel in the world of notarization.
SIGNING COMPANIES
Get Hired
It is important to get noticed and to market your new Notary Business. Let us help you. We have taken some of the guess work out of it and prepared a list of several HUNDRED Notary Signing Agent Hiring Companies. Click below to learn more and to purchase.
NOTARY REFERRAL LIST
Get noticed as a Notary Public. Join our Notary Referral List. It is a place where people can look for a Notary Public in their area. Get your Notary Signing Agent Certification to increase your service base to get more jobs.
BECOME A MEMBER
Being a Notary Know How Member has many benefits. Access to exclusive content, Notary Referral List and more.
MENTORING
We truly care for you at Notary Know How and want to help you be the best Notary that you can be. That is why we offer Mentoring Sessions with the Founders, Melissa and Dena. Click the link below to schedule a session.
Click to learn more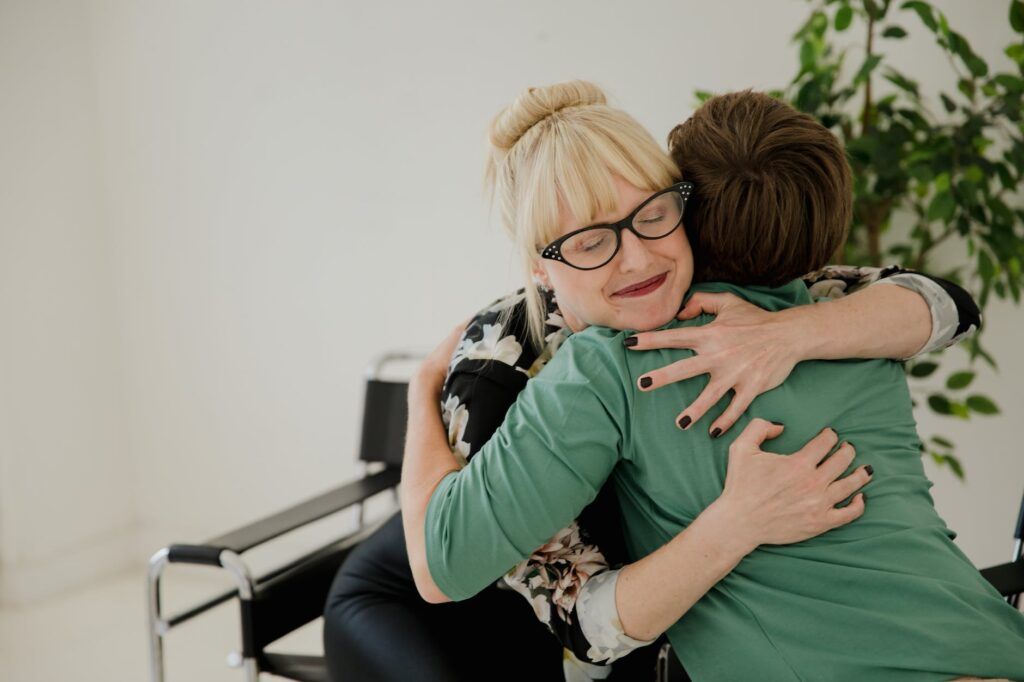 Never miss the latest from Notary Know How